Events
The Gospel & Sports with Dr. John Perritt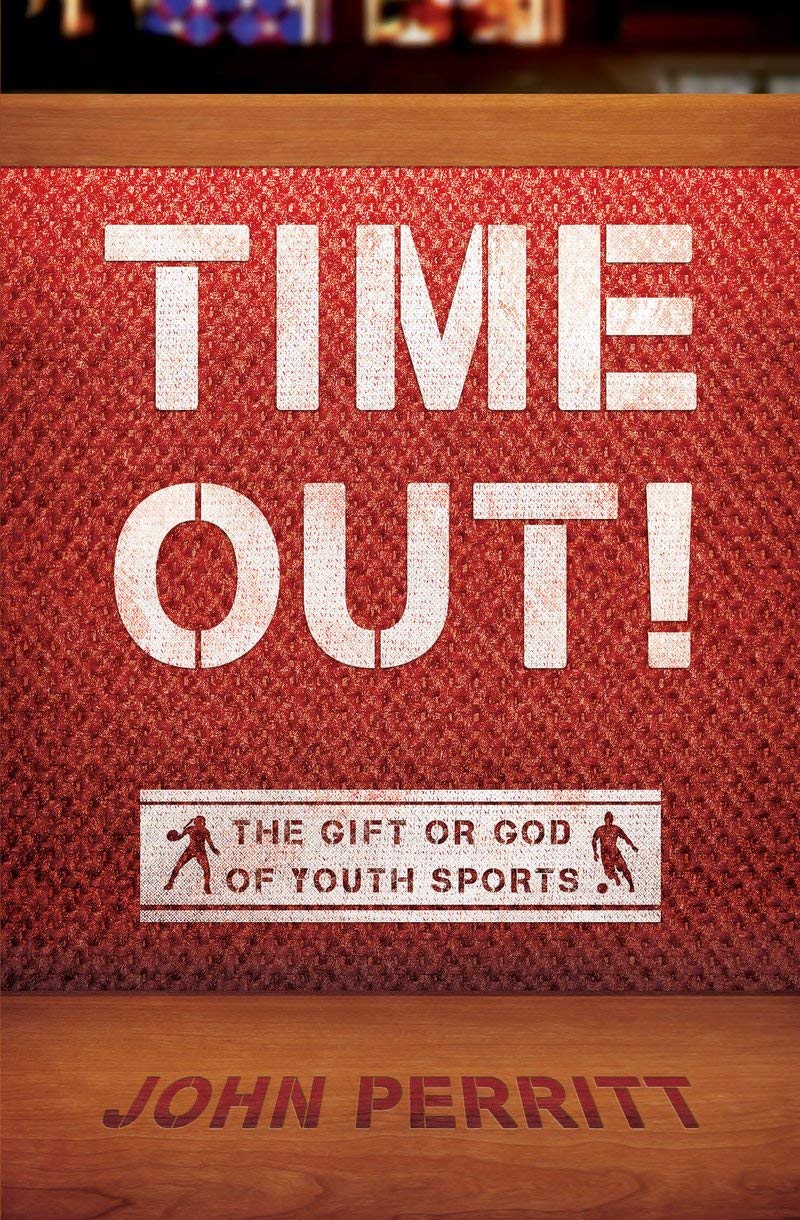 Please join us as Dr. John Perritt, author of Time Out: The Gift or God of Youth Sports, shares his important message and leadership tools. He will lead us through digital sessions based on material from the book, and will also join us live for a virtual Q&A!


Workshop Schedule:


9:00-9:30: The God of Sports
9:30-10:00: The God of Spectators
10:00-10:30: The God of Self
10:30-11:00: The God of Seasons
11:00-11:30: The God of Souls
11:30-12:00: Q and A.


The cost of the conference will be offset by collection of a free will donation. The suggested donation amount is $15/person or $25/couple. Your prayerful contribution allows us to bring high quality speakers to central Nebraska!
About John:







John Perritt (MDiv RTS '09 & DMin SBTS '16) served in youth ministry at Pear Orchard Presbyterian Church for over 12 years. Prior to that, he served in youth ministry at First Presbyterian Church in Hattiesburg, MS. He published Your Days Are Numbered (2016), What Would Judas Do? (2017), Time Out! The Gift or god of Youth Sports (2018), Bible 101: Living, Loving & Learning God's Word (2018), Insecure: Fighting Our Lesser Fears with a Greater One (2019), and Mark: How Jesus Changes Everything (2019). He also serves as the host of RYM's The Local Youth Worker and co-host for Parenting Today. He and his wife, Ashleigh, have five children and live in Ridgeland, MS.